We are Nestino. We make Buy to Let
simple, profitable and stress-free
Capital growth is the key
Capital Growth is nice. Some might even call it great. If  you can own a property that increases six percent every year which leads to you being financially free, that's absolutely nice !
We know we said, capital growth is nice, and that it might even be great, but you must think of cash flow to avoid losing a grip on your valuable assets. This is what you need to know about why cash flow is the lock.
Always look for starting out with a  with a low deposit. Why?
WHY NESTINO PROPERTY INVESTMENT?
Built from the ground up for the new age property investor.
Nestino is a one stop shop that provides everything you need to shape up your property investment portfolio. With us, you can embark on a  smarter and more rewarding property investment journey.
Our awesome property blog
Here are what some past clients have to say about us
I was planning to acquire my first house and used Nestino. All I can say is I'll be back. Again and again…
Daniel C. ✓   Nestino Customer
Nestino helped me greatly when I wanted to refurbish my property down in Kent. They did the job! I highly recommend it.
Matthew D. ✓   Nestino Customer
I wanted to search for good property to invest in. Nestino literally brought one to me. It was so stress-free I didn't have to leave the house. So far, the property ticks all the boxes. Would recommend it!
Etheridge D. ✓   Nestino Customer
I had no property knowledge before. Nestino helped me immensely to get on to property investment.
Oji T. ✓   Nestino Customer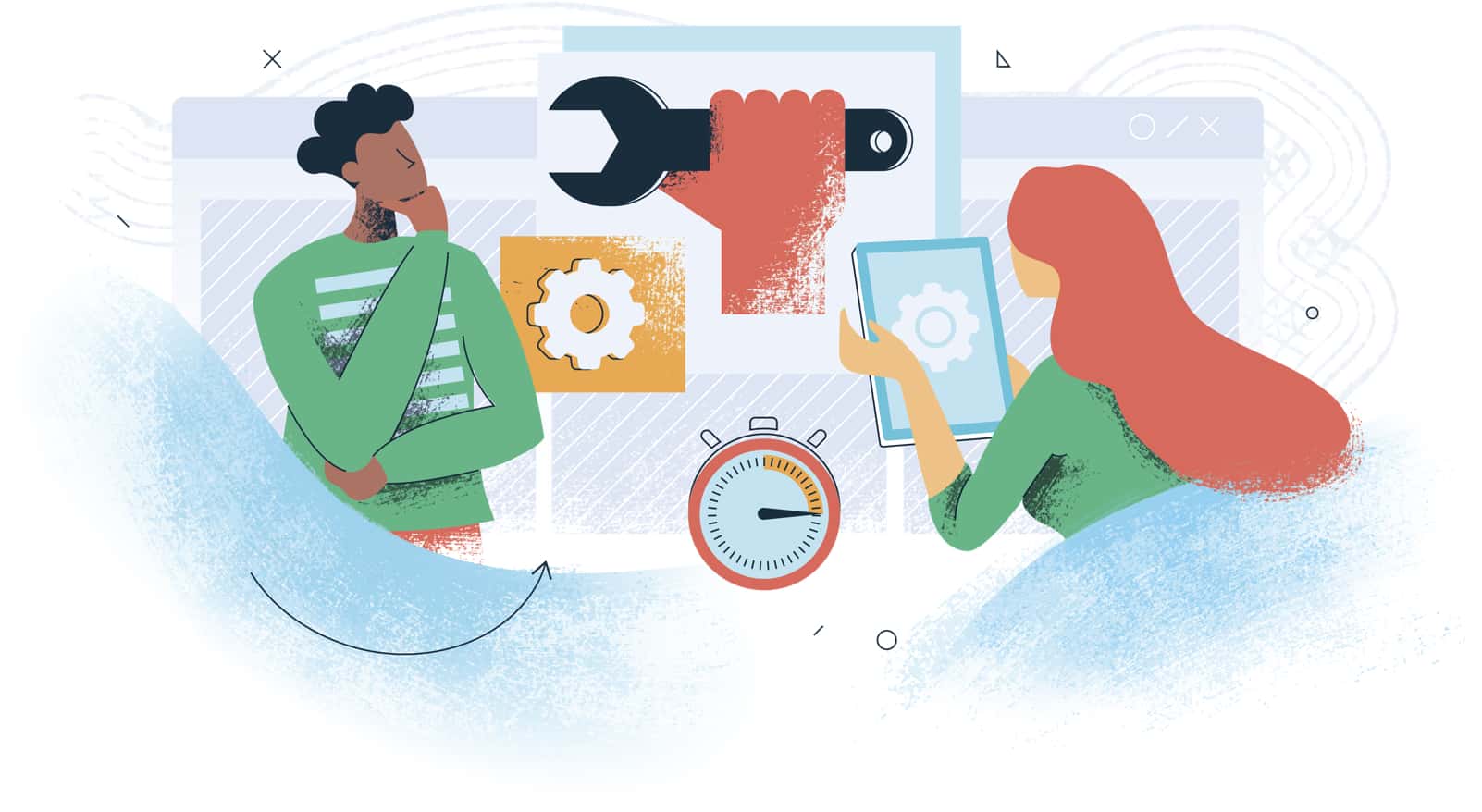 Our property analyst will give you a near-correct estimate of your actual cost of buying a property and the net ROI, so you can take a Knowledge-based decision.
Investment Grade Property
We have access to the properties those offer higher returns for your investment.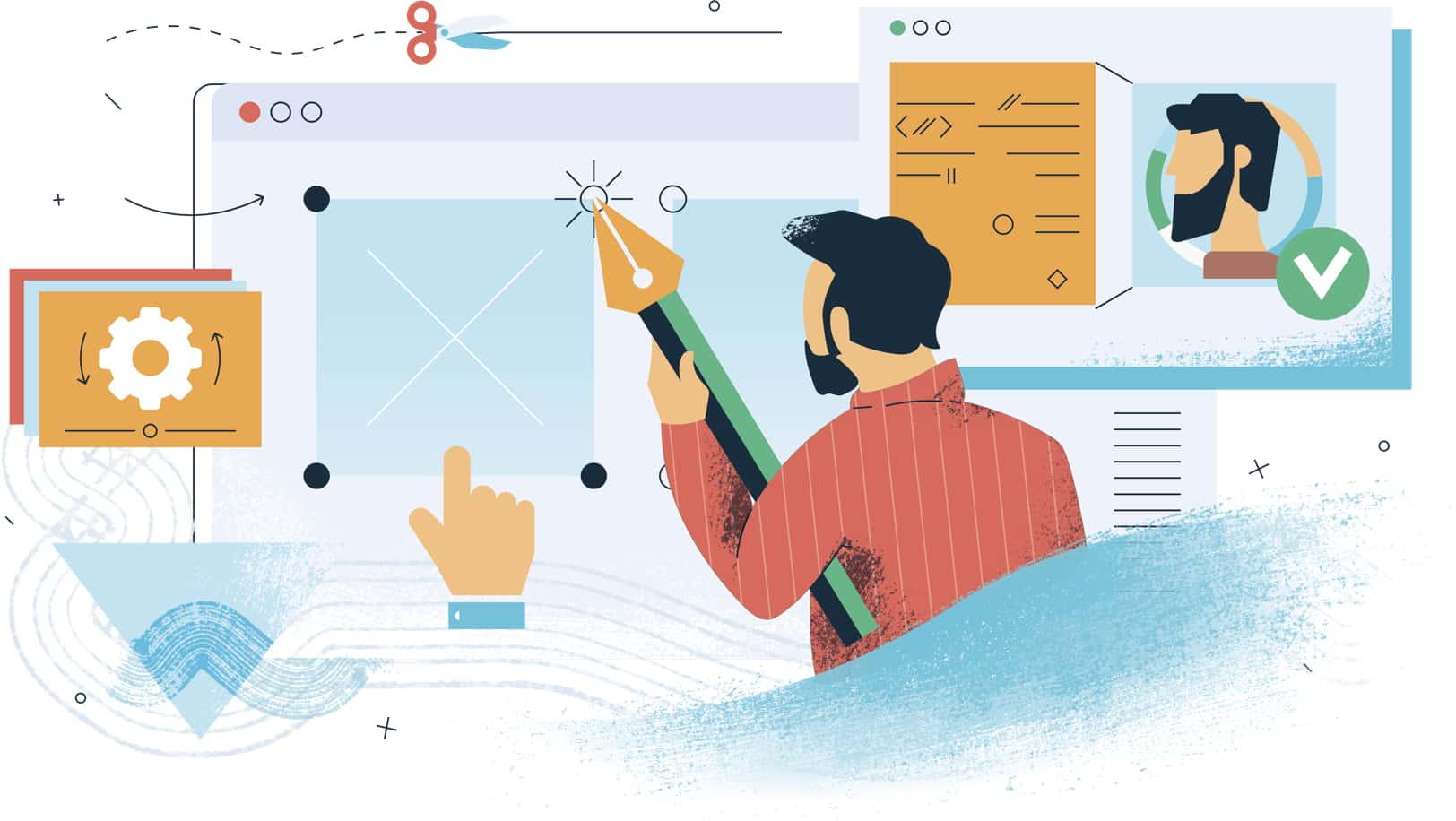 Fill in the form or send us a WhatsApp message on +44 7714 303914 with your inquiry.